corazón
Nie ma takiej reklamy :(
Spanish Terms of Endearment for Lover (universal)
means "heart, honey, sweetheart"
It's a nice expression of love while still being relatively casual. Can be used between friends, especially female to male.
Hola corazón, me alegra verte. – Hello love, I'm glad to see you
Vienes a la fiesta mañana? No puedo corazón, debo trabajar. – Are you coming to the party tomorrow? I can not my love, I have to work.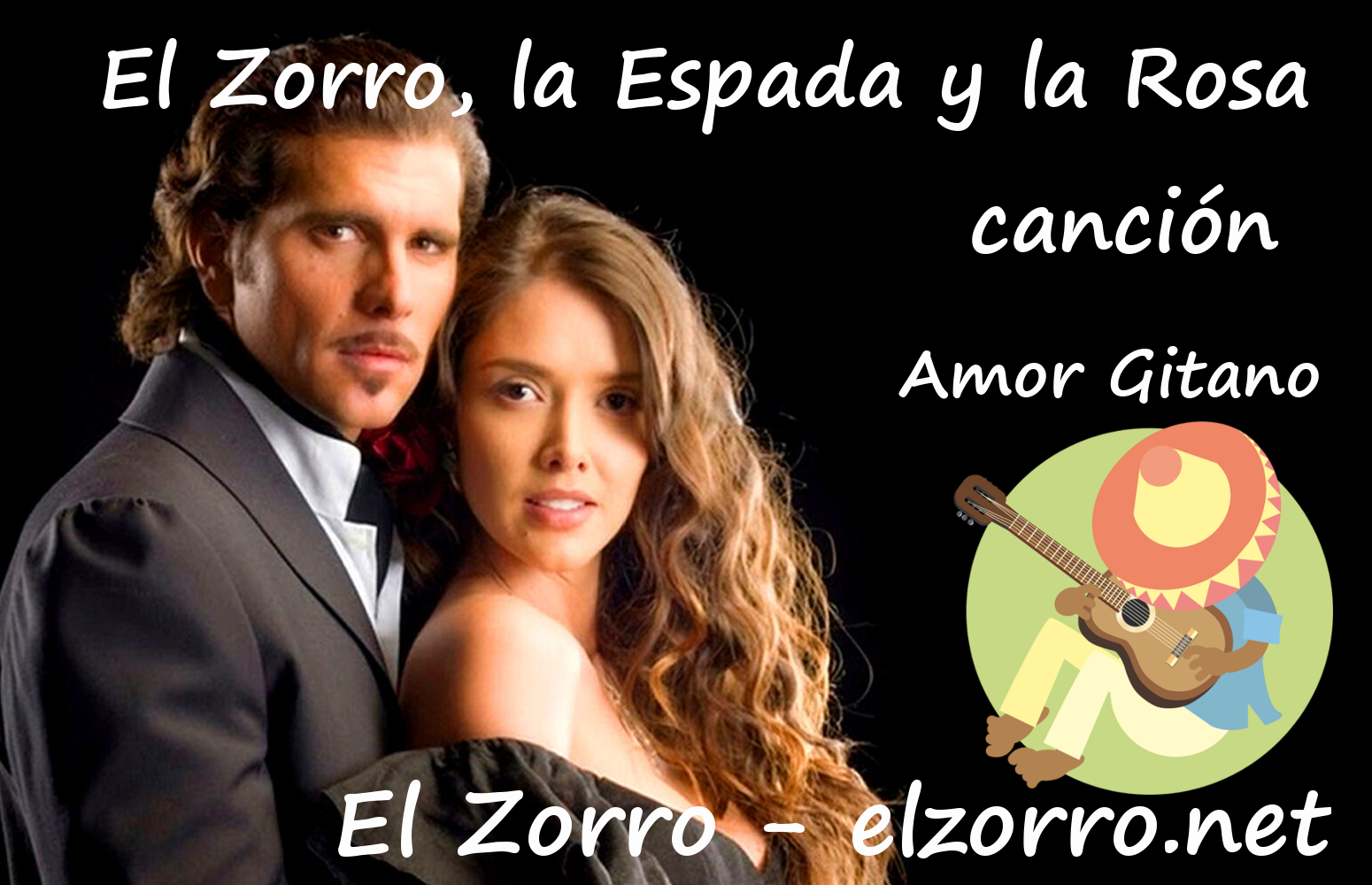 El Zorro, la Espada y la Rosa la canción Amor Gitano interpretada por Beyoncé Knowles y Alejandro Fernández logró el
Leer más