lindo
Spanish Terms of Endearment for Male Lover
means "cutie, handsome, pretty, good, nice"
This one isn't reserved only for women as it is in the English language. This word can also be used in exclamation. "¡Qué lindo(a)!" is said to complement anything and anyone, much like "how pretty!" is used in English.
Eres lindo. – You're cute.
¡Qué lindo está el día, cariño! – What a nice day it is, dear!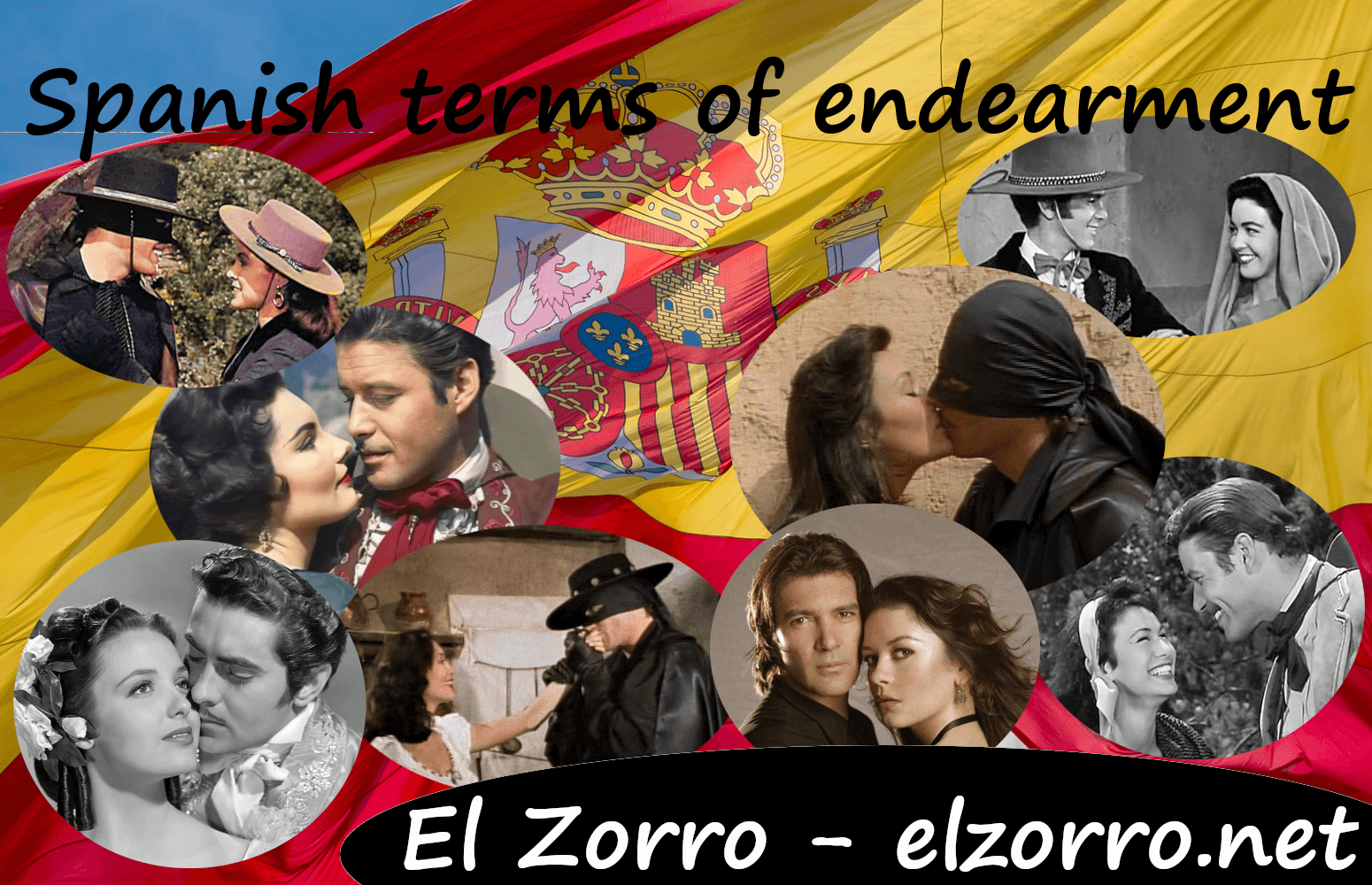 A long time ago, a certain Pamela wrote a short story about Zorro. In it, she used a word, which
Read more