mi reina
Spanish Terms of Endearment for Female Lover
means "my queen"
This is pretty straightforward. It could be used by a husband for his wife, but also by a waitress for a patron or when you hold someone in high regard.
Mi reina, ¿qué quieres tomar? – My queen, what do you want to drink?
Cómo estás mi reina, tiempo sin verte – How are you my queen, long time no see.
Le daré una sorpresa de cumpleaños a mi reina – I will give my queen a birthday surprise.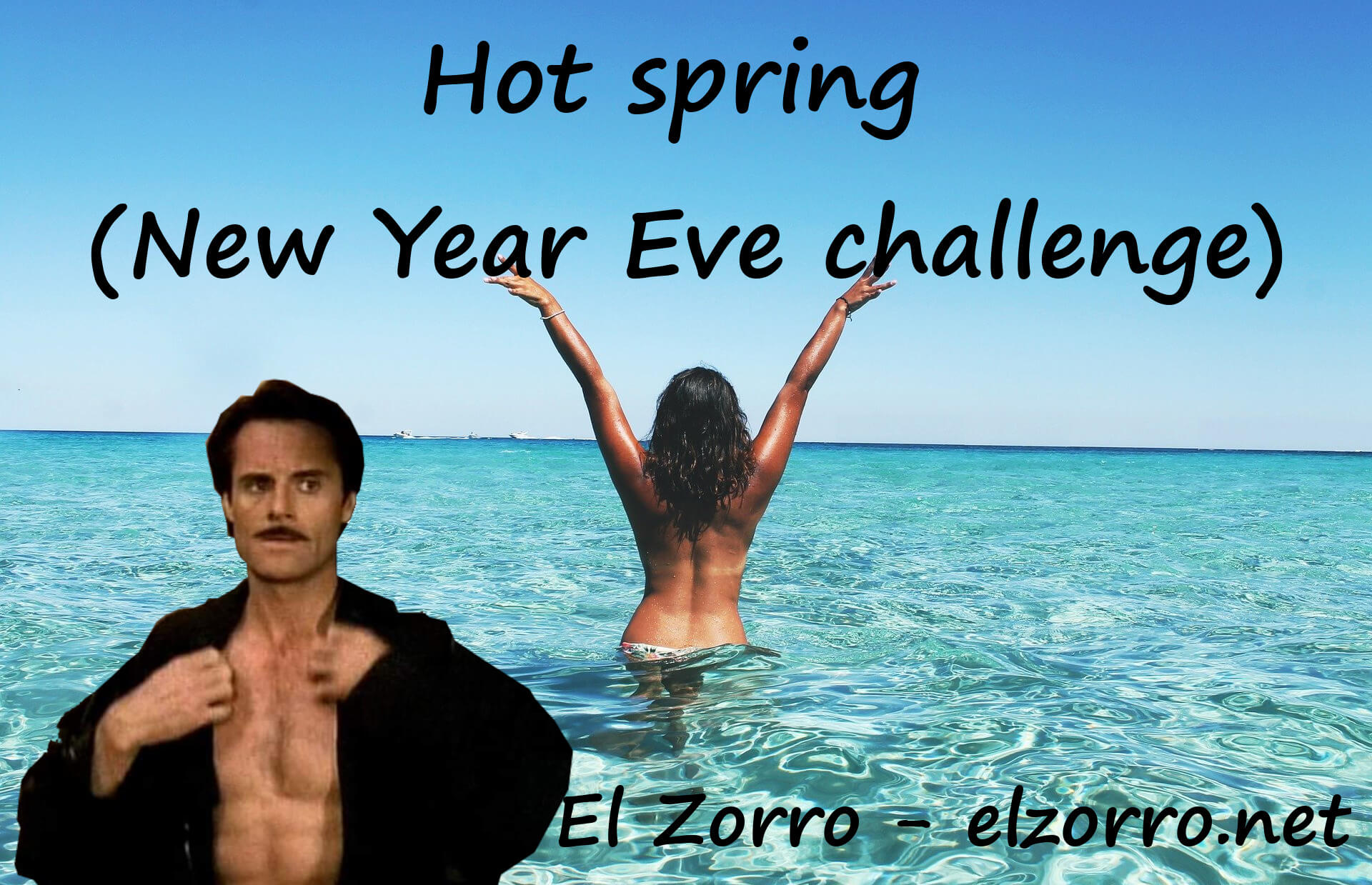 New Year Eve challenge requires: Word count should not exceed 4000 words; Someone must find out Zorro's identity in an
Read more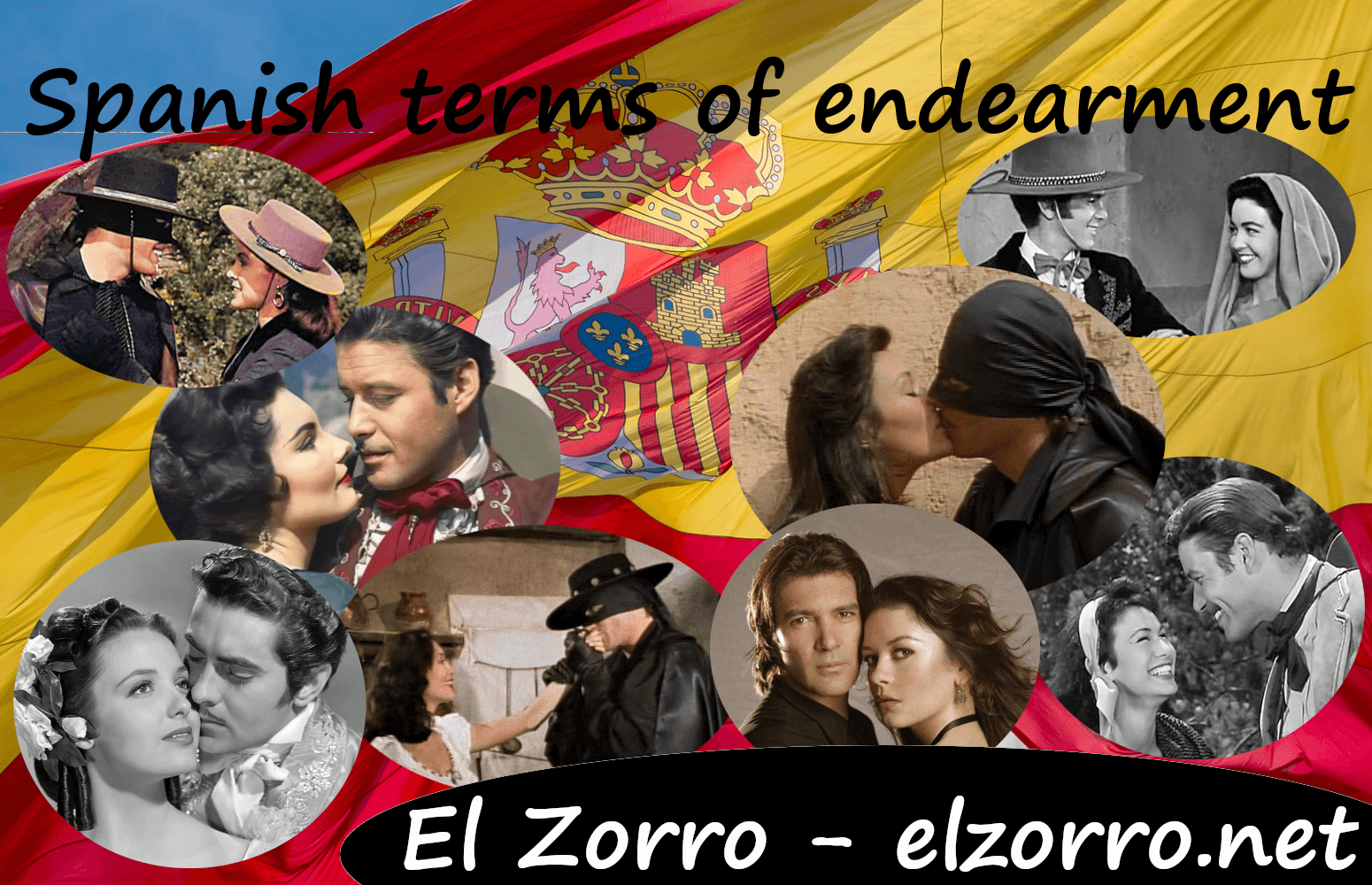 A long time ago, a certain Pamela wrote a short story about Zorro. In it, she used a word, which
Read more