mi rey
Spanish Terms of Endearment for Male Lover
means "my king"
This is pretty straightforward. When you hold someone in high regard you can refer to them as your King or he is your husband.
Qué quiere desayunar mi rey en su cumpleaños? – What does my king want to have for breakfast on his birthday?
Quieres visitar a tu madre mañana mi rey? – Do you want to visit your mother tomorrow my king?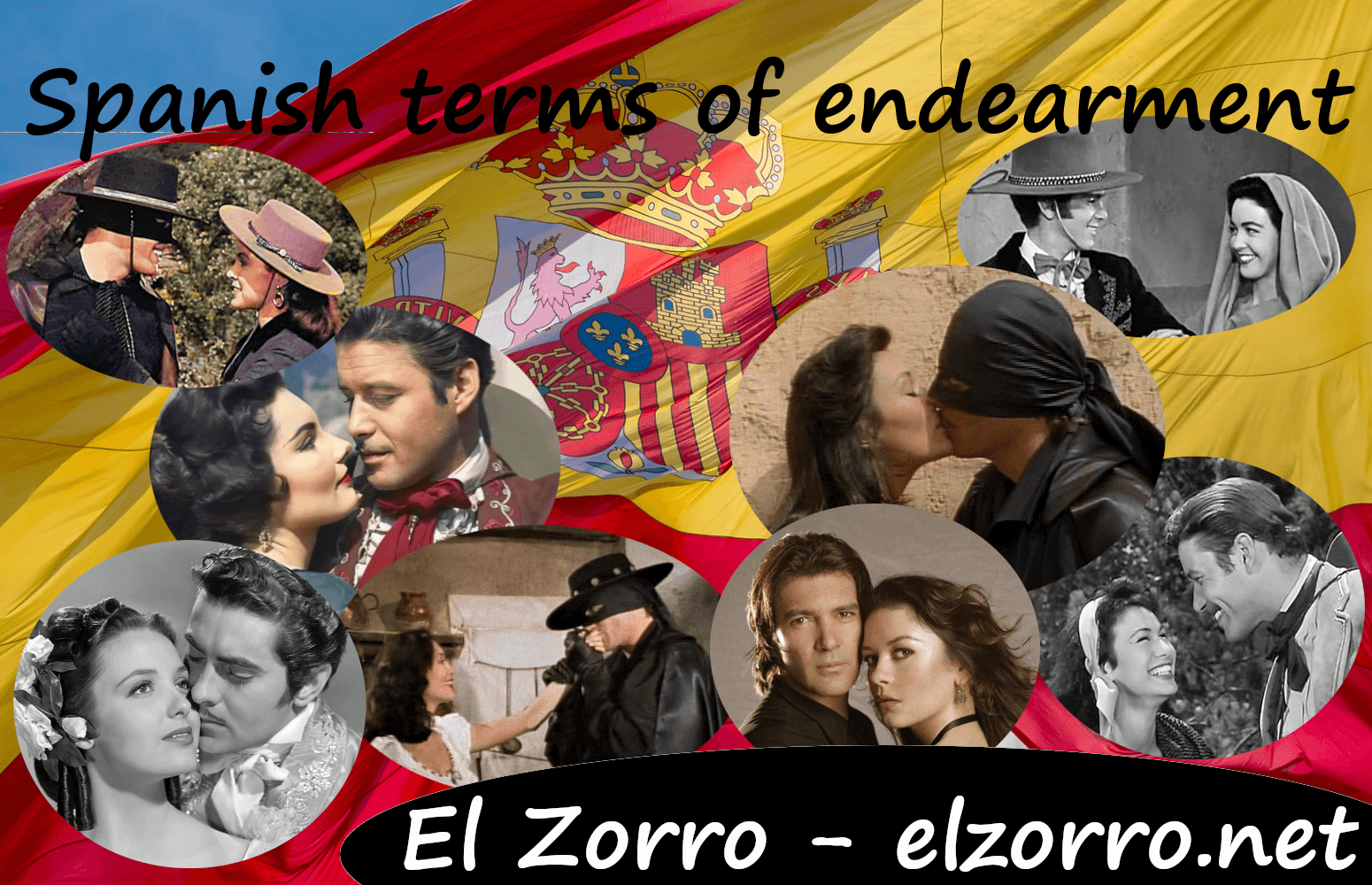 A long time ago, a certain Pamela wrote a short story about Zorro. In it, she used a word, which
Read more